Boost participation. Increase appreciation. Deliver results.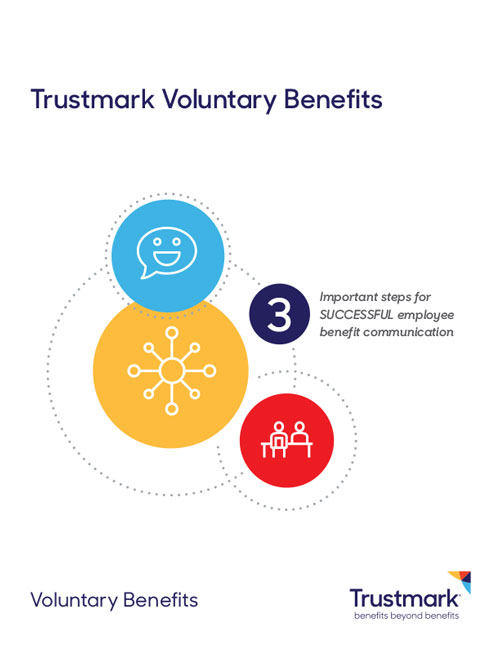 Employee communication can be complicated, but it doesn't have to be. In Trustmark's latest research, we uncovered three important steps to make sure your benefits communication drives enrollment and increases employee benefits satisfaction. Download the white paper to find out how:
The research is a great start, but if you're ready to see the strategies we've uncovered in action, check out our new solution for quickly and easily delivering effective enrollment campaigns:
Trustmark is a leading, national voluntary benefits carrier with more than 100 years of experience. Innovation and trusted partnerships are what keeps us propelling forward.
© 2019 Trustmark Insurance Company | Underwritten by Trustmark Insurance Company
A112-2248