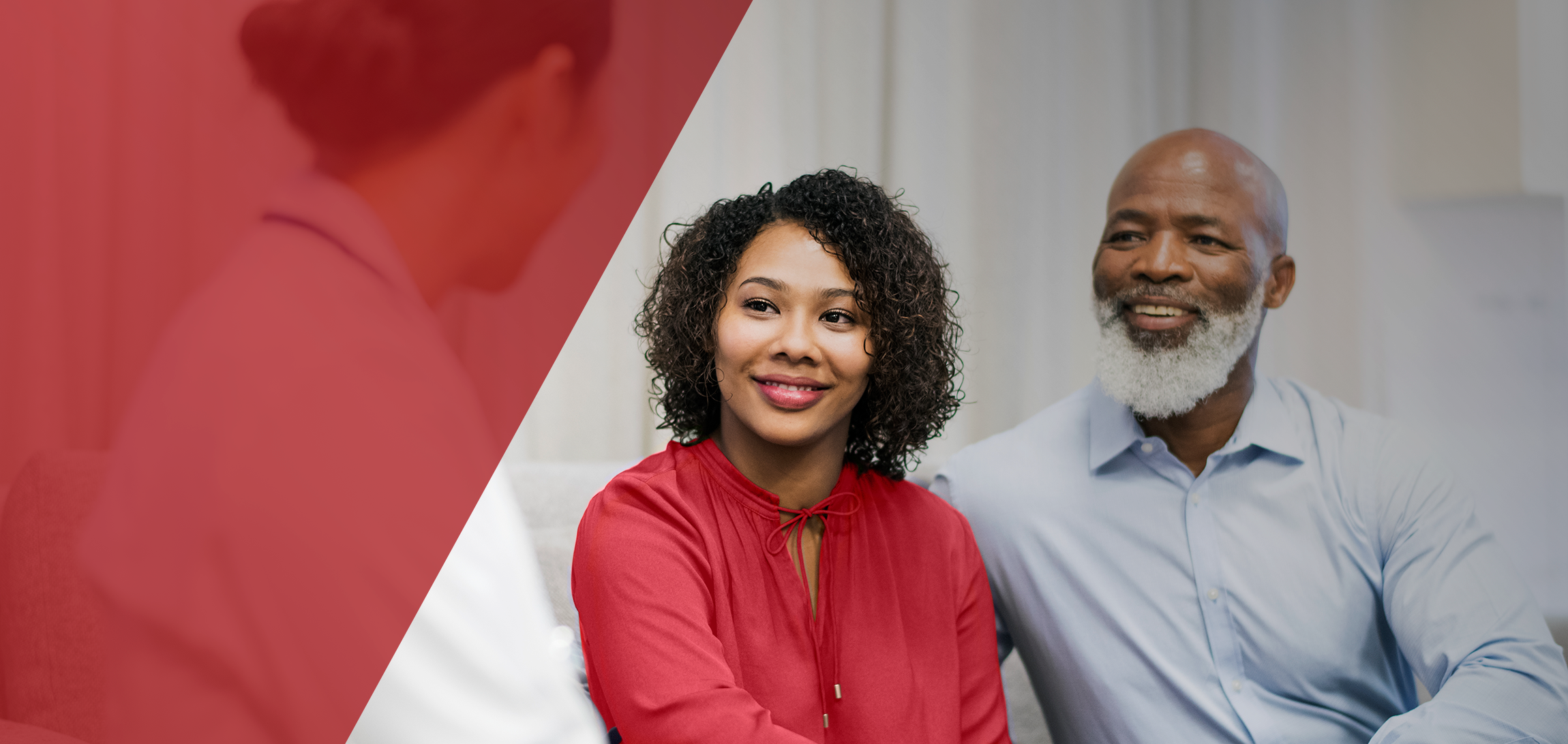 Trustmark
Critical
Illness
insurance
Trustmark Critical Illness Insurance
Trustmark Critical Illness insurance gives you extra money when you may need it most.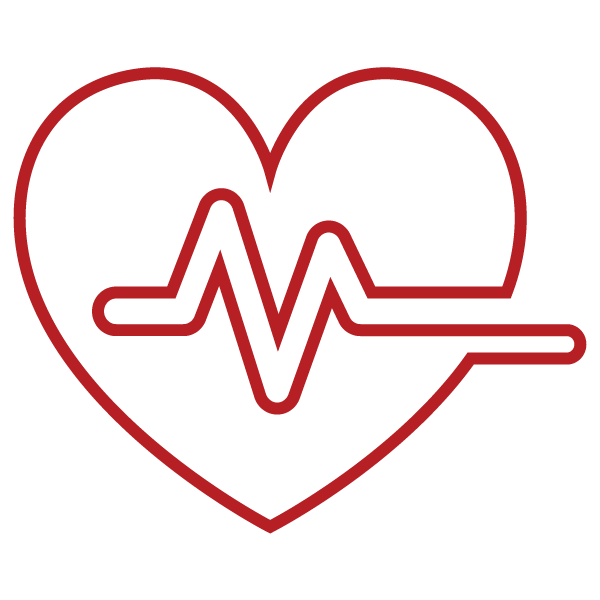 Choosing to buy insurance can be a tough decision. Here's your chance to learn more about why Trustmark Critical Illness could be helpful when serious illness strikes:
Trustmark benefits are only available for enrollment through your work. If you still have questions, contact your enroller or your employee's benefits representative to find out what to do next.
© 2019 Trustmark Insurance Company. Underwritten by Trustmark Insurance Company, Lake Forest, IL.
Trustmark® is a registered trademark of Trustmark Insurance Company.
A112-2438-home