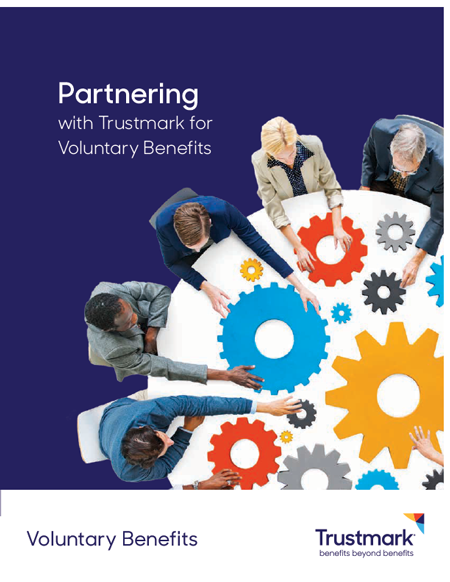 Introduction to Trustmark, our products and our services that can be used as an email or leave-behind.
A112-1270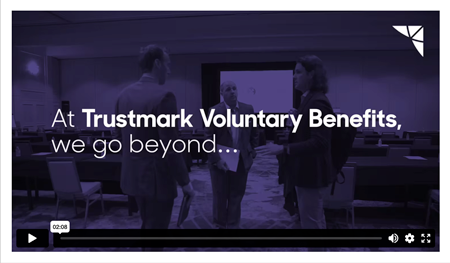 A video featuring members of the Trustmark sales team describing Trustmark Voluntary Benefits' products, services and culture.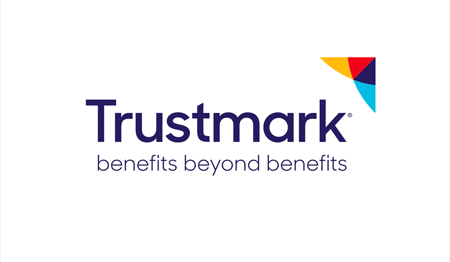 A video that introduces Trustmark and the different divisions of the Trustmark companies that can be shared digitally or played in meetings.